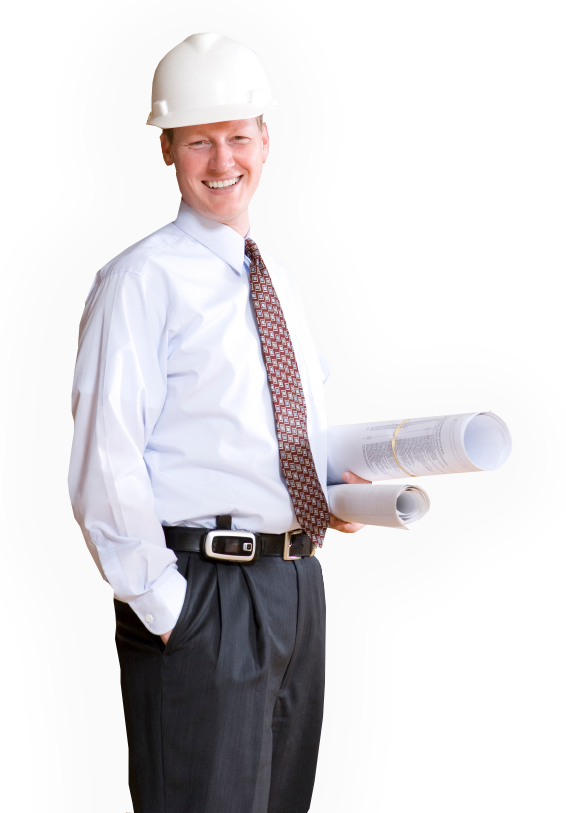 Stay smart with your Career!
Once you have your resume posted online through TheProMall Network, here are *websites and *books full of ideas and education on deciding a career path and how to find that job!  If you have a site or book that has helped you, please let us know by commenting below.
Career Sites
Career Books
*Just so you know, the site links are not affiliate or sponsored links, just simply links that members have found helpful and that we thought you might enjoy too.  *Most of the books can be read from your local library.  But just in case they are not available, we have added our affiliate link to Amazon for your convenience.  And, of course, any reviews, opinions, strategies or recommendations are solely those of the site or book authors.  We are not responsible for any content, opinions expressed or outcomes from use.